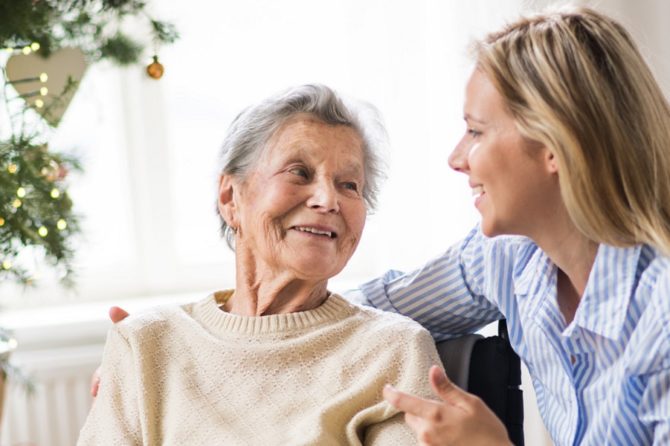 Injuries, illness, or simply the natural process of aging can make it difficult to handle the activities of day-to-day life. Chesterfield's carefully screened and trained Homecare Aides can help.
Whether assisting with mobility, helping with meal preparation, or generally helping out around the house, a Chesterfield aide is always a friendly and compassionate support.
We can assist with dressing, bathing, and all of the other activities of daily living, allowing our clients to keep their independence and live in their own home.
Leave a reply